Real-world training for real-world pilots.
About Us
Aeropower Flight School is a part of the Aeropower group, headquartered at Redcliffe Aerodrome, Brisbane, Australia. In addition to flight training, Aeropower offers specialist aviation-based inspection and maintenance services for the utilities sector across Australia and internationally.

For 30 years, Aeropower has pioneered the use of helicopters for a range of services to electricity network owners and operators including patrol, surveillance, inspection, and maintenance of powerline infrastructure, as well as asset management support.
Since inception, Aeropower has operated comprehensively within Australia but also in PNG, Hong Kong, China, New Zealand, South Africa, USA and Israel – where it approaches its 20th anniversary. Combined, Aeropower has flown more than 140,000 hours of aviation operations for utilities.
Our Location
Redcliffe Airport
The Redcliffe peninsula is located approximately 28km north-north-east of the Brisbane CBD. The area is known for its easy-going lifestyle with a distinct focus on leisure and recreation. The mix of golden sandy beaches and picturesque foreshore parks makes Redcliffe a popular destination for day-trippers wanting to experience the best nature has to offer.
Aeropower operates from a purpose-built facility located on Redcliffe Aerodrome (ICAO: YRED). This houses the group administration offices, maintenance facility and flight school. Fully equipped for flight training activities housing briefing rooms, classrooms, student preparation areas, a VR simulator and meal / break facilities.
Safety & Quality
Our regulatory suites underpinned by a comprehensive integrated management system which is ISO 9001 & 45001 accredited. Our regulatory suite includes:
Electrical Contractor Licence Live Line Maintenance Approval

Civil Aviation Safety Authority (CASA) Air Operator's Certificate

CASA Part 141 Flight Training Organisation Approval

CASA CAR 30 Aircraft Maintenance Organisation Approval

CASA RPAS (Unmanned Aerial Vehicle) Operator's Certificate

Australian Skills Quality Authority (ASQA) Registered Training Organisation (RTO), approval no. 2912 & Overseas Student Provider, CRICOS code 03250B

Australian Department of Education Approved VET Student Loans Provider

Cm3 contractor preapproval

Ariba Repro European contractor preapproval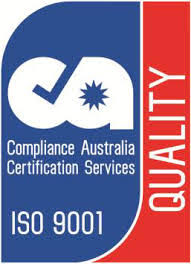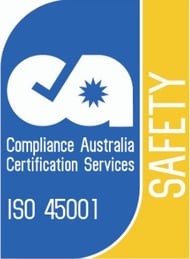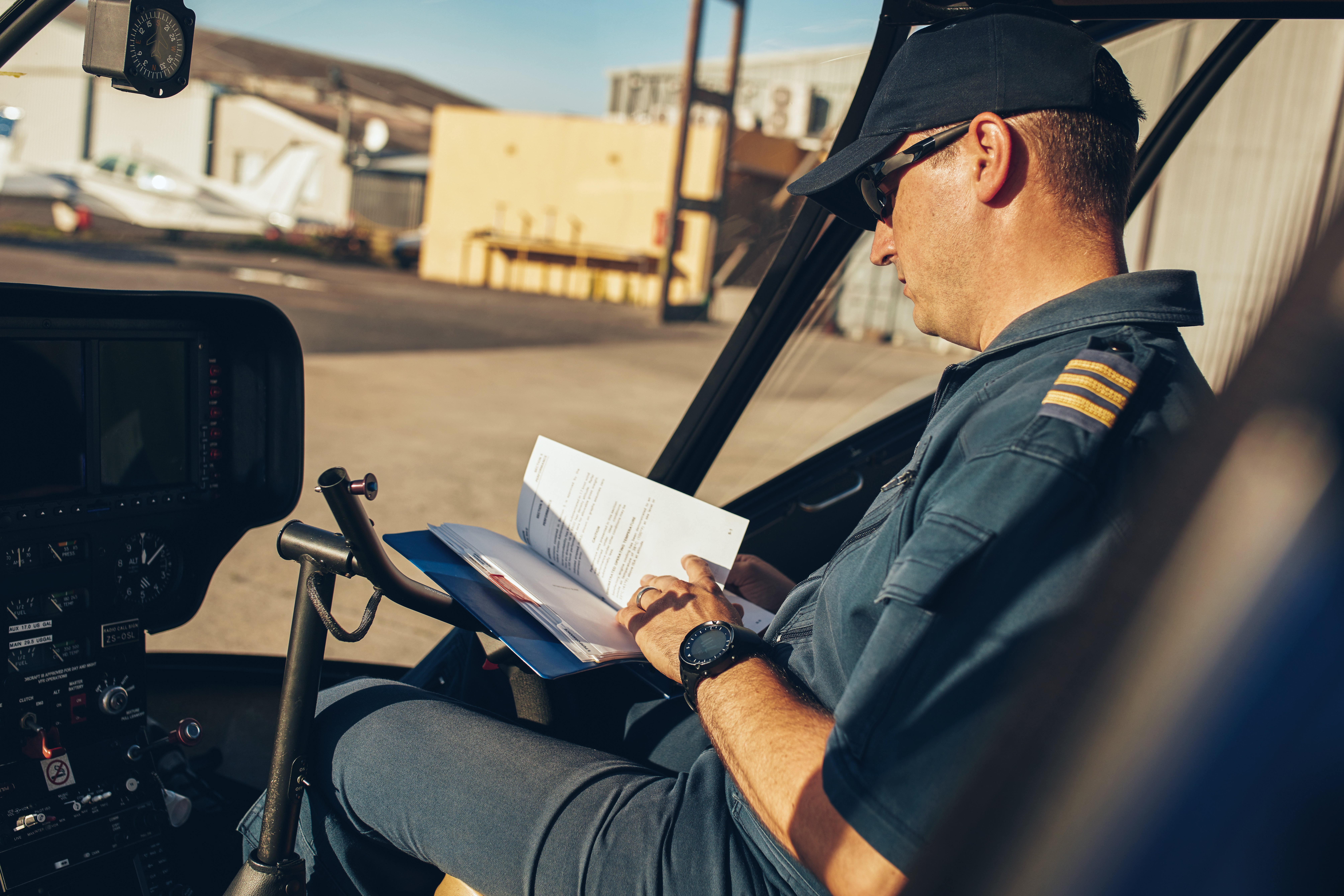 The Legal Bits
Training Provider: Aeropower Flight School (Aeropower Pty Ltd), RTO No. 2912
Course code & title: AVI50319 – Diploma of Aviation (Commercial Pilot Licence – Helicopter)
Maximum Tuition Fee: $115,429.45 (Advanced Course Option – Elect to conduct all flying in 4-seat R44 Helicopter)
VET Student Loans will not be approved for students who do not meet eligibility requirements.

A VET Student Loan gives rise to a VETSL debt which continues to be a debt due to the Commonwealth until it is repaid.