Real-world training for real-world pilots.
About Us
Aeropower Flight School is a part of the Aeropower group, headquartered at Redcliffe Aerodrome, Brisbane, Australia. In addition to flight training, Aeropower offers specialist aviation-based inspection and maintenance services for the utilities sector across Australia and internationally.

For 30 years, Aeropower has pioneered the use of helicopters for a range of services to electricity network owners and operators including patrol, surveillance, inspection, and maintenance of powerline infrastructure, as well as asset management support.
Since inception, Aeropower has operated comprehensively within Australia but also in PNG, Hong Kong, China, New Zealand, South Africa, USA and Israel – where it approaches its 20th anniversary. Combined, Aeropower has flown more than 140,000 hours of aviation operations for utilities.
Aeropower Fleet
Cabri G2
4+ Hours
130 Knots
700kg
2
The flagship of our flight school is the Cabri G2. After a comprehensive, global review process we chose the G2 as our basic training platform, replacing the Robinson R22 and Schweizer 300. The G2 is the world's most advanced 2 seat piston engine helicopter, cutting edge technology provides safety levels previously only available on large helicopters or military types and a 3-bladed rotor system ensures stability in all conditions.
Robinson R44
3+ Hours
130 Knots
1089kg
4
The Robinson R44 has been the world's best-selling general aviation (GA) helicopter every year since 1999. It is the most produced GA aircraft of the 21st century, with 5,805 deliveries from 2000–2017. We utilise the R44 predominately in our charter operations but also include it as an advanced trainer in our Commercial Pilot Licence programmes to furnish graduates with valuable, industry experience on this very popular operating platform.
MD500
2.2 Hours
156 Knots
1363kg
4
One of the world's most successful and useful light turbine helicopters, the Hughes/McDonnell Douglas/MD500 series Helicopters began life in response to a US Army requirement for a light observation helicopter. This machine type is the workhorse of our fleet, tasked with the majority of our airborne electrical services work and also configurable as an ab-initio or lead-in trainer.
AS350 B2
3.1 Hours
130 Knots
2250kg
6
The multipurpose, single-engine AS350 has an outstanding proven track record. Its flexibility and low acquisition cost have made it a very sought-after helicopter capable of performing
a wide range of taskings. It is well suited for all missions requiring various types of equipment, especially for police, newsgathering, medical transportation, and utility operations. Our AS350 fleet is configurable for firefighting, sling work, powerline operations, and flight training.
Virtual Reality Simulator
X-Plane
Vive Pro
15.5 Hours
G2, R44, MD500
Aeropower was the first CPL(H) training organisation in Australia to include Virtual Reality (VR) simulation in the syllabus. This provides a high degree of realism, without incurring aircraft costs, giving students increased value and hands-on practice.
Safety & Quality
Our regulatory suites underpinned by a comprehensive integrated management system which is ISO 9001 & 45001 accredited. Our regulatory suite includes:
Electrical Contractor Licence Live Line Maintenance Approval

Civil Aviation Safety Authority (CASA) Air Operator's Certificate

CASA Part 141 Flight Training Organisation Approval

CASA CAR 30 Aircraft Maintenance Organisation Approval

CASA RPAS (Unmanned Aerial Vehicle) Operator's Certificate

Australian Skills Quality Authority (ASQA) Registered Training Organisation (RTO), approval no. 2912 & Overseas Student Provider, CRICOS code 03250B

Australian Department of Education Approved VET Student Loans Provider

Cm3 contractor preapproval

Ariba Repro European contractor preapproval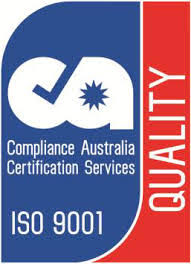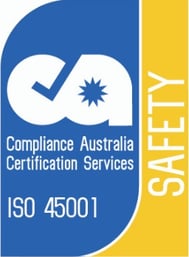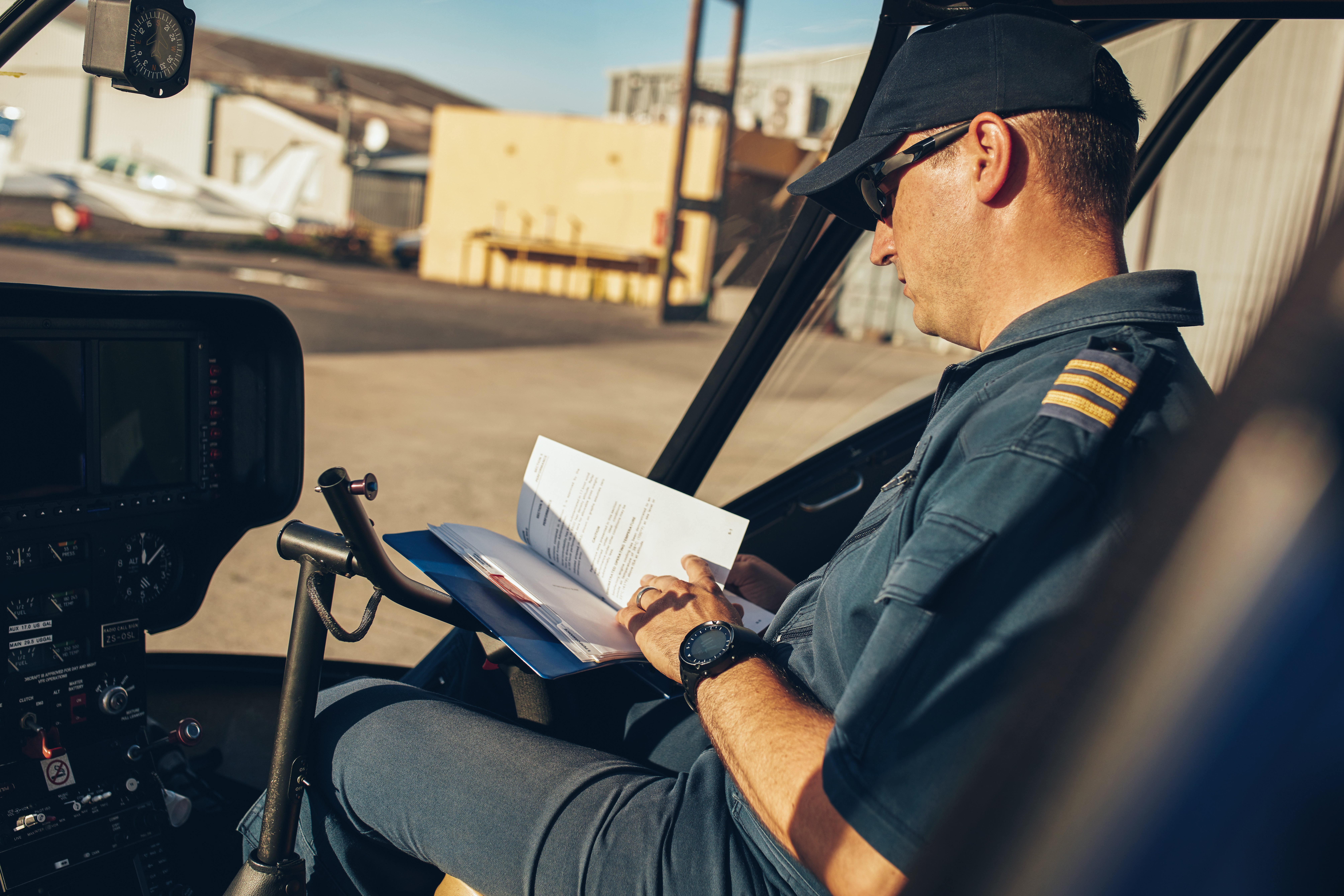 The Legal Bits
Training Provider: Aeropower Flight School (Aeropower Pty Ltd), RTO No. 2912

Course code & title: AVI50319 – Diploma of Aviation (Commercial Pilot Licence – Helicopter)

Maximum Tuition Fee: $115,429.45 (Advanced Course Option – Elect to conduct all flying in 4-seat R44 Helicopter)

VET Student Loans will not be approved for students who do not meet eligibility requirements.

A VET Student Loan gives rise to a VETSL debt which continues to be a debt due to the Commonwealth until it is repaid.