Real-world training for real-world pilots.
About Us
Aeropower Flight School is a part of the Aeropower group, headquartered at Redcliffe Aerodrome, Brisbane, Australia. In addition to flight training, Aeropower offers specialist aviation-based inspection and maintenance services for the utilities sector across Australia and internationally.

For 30 years, Aeropower has pioneered the use of helicopters for a range of services to electricity network owners and operators including patrol, surveillance, inspection, and maintenance of powerline infrastructure, as well as asset management support.
Since inception, Aeropower has operated comprehensively within Australia but also in PNG, Hong Kong, China, New Zealand, South Africa, USA and Israel – where it approaches its 20th anniversary. Combined, Aeropower has flown more than 140,000 hours of aviation operations for utilities.
Aeropower Flight Crew
Mark McConnell
Head of Operations/Grade 1 Instructor
2500+ Hours
12
Flight Examiner
August 2019
Mark has been flying since 2009 gaining his instructor rating a year later in New Zealand. Since then he has done a mix of instructing and commercial work including powerline, charter, sling and aerial spotting and more. Mark has worked and lived in a number of different locations in New Zealand and Australia after moving over here in 2014. Now living on the Sunshine coast with his young family. Mark has been the Head of Operations for the Aeropower Flight school since late 2020.
Raymond Callow
Grade 1 Instructor
1700+ Hours
6
Former Soldier
2018
Ray first joined Aeropower as a charter pilot for the Tangalooma operation having completed his flight training with a flight school at Caloundra. After building time flying the tourists around, He decided it was time to get him instructor rating and joined the flight school in late 2019. Ray brings a dedication to teaching and careful, considered approach to training that makes him a very popular instructor with the students.
Andrew Rothery
Grade 2 Instructor/Head of Theory Instruction
3500 + Hours
6
Mid 2021
Fixed wing airline pilot
Andy joined Aeropower in mid 2021 after returning from flying for commuter airlines in the USA. With an extensive background in both helicopters and fixed wing flying including instructor endorsements in both. Andy was the perfect candidate to become Aeropower's head of theory training.
Andy brings a strong theoretical and practical knowledge base into the cockpit and the classroom.
Rhiley Boyson
Grade 3 Instructor
1,000 +
11
Late 2021
Former Army Aviator
Rhiley joined Aeropower in September 2021 and is the most junior member of the flight instructing team. Rhiley comes from a background in army aviation where he flow Blackhawks. He now brings those hard earned skills with him into the civilian flight instruction world.
Exacting, meticulous and technically strong is a good way to describe Rhiley's approach to flying and the standards he expects of his students.
Stuart Coulter
Grade 2 Instructor
2200+ Hours
7
2016
Powerline Pilot
Stuart gained his licence with Aeropower in 2014 and from there started flying all over Queensland. He then returned to Aeropower as a theory instructor/charter pilot which set him up for the management/flying role at the Tangalooma operation on Moreton Island. Stuart then returned to the flight school as a Grade 2 instructor.
More recently Stuart has conducted patrols in the powerline side of the business.
Dan Ward
Grade 2 Instructor
6,600+ Hours
12
Early 2019
Highly experienced mustering pilot
Dan commenced his Flying career in the top end in 2009 after many years working on the remote cattle stations of northern Australia. Dan has extensive experience in mustering, aerial culling, aerial burning/firefighting, sling, geological/mining survey and charter.
Dan made the move from Katherine NT to SE QLD in 2018 to pursue his interest in instructing and mentoring the next generation of professional pilots.
Kathie Stoker
Flight School Co-ordinator
4500+ Hours
21
Early 2018
Administrator Extraordinaire
Kathie is an experienced fixed wing pilot who co-owned and managed a scenic flight operation in Kununurra, WA before joining the team at Aeropower at the start of 2018. Kathie will often be your first contact with the school via email or on the phone. There is probably no-one else in the country with more experience with the operation of VET Student Loans as they relate to helicopter training and as such Kathie will be able to assist you with a wide range of questions.
Safety & Quality
Our regulatory suites underpinned by a comprehensive integrated management system which is ISO 9001 & 45001 accredited. Our regulatory suite includes:
Electrical Contractor Licence Live Line Maintenance Approval

Civil Aviation Safety Authority (CASA) Air Operator's Certificate

CASA Part 141 Flight Training Organisation Approval

CASA CAR 30 Aircraft Maintenance Organisation Approval

CASA RPAS (Unmanned Aerial Vehicle) Operator's Certificate

Australian Skills Quality Authority (ASQA) Registered Training Organisation (RTO), approval no. 2912 & Overseas Student Provider, CRICOS code 03250B

Australian Department of Education Approved VET Student Loans Provider

Cm3 contractor preapproval

Ariba Repro European contractor preapproval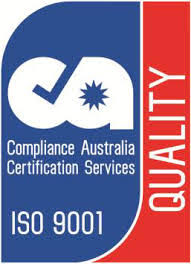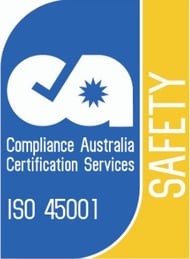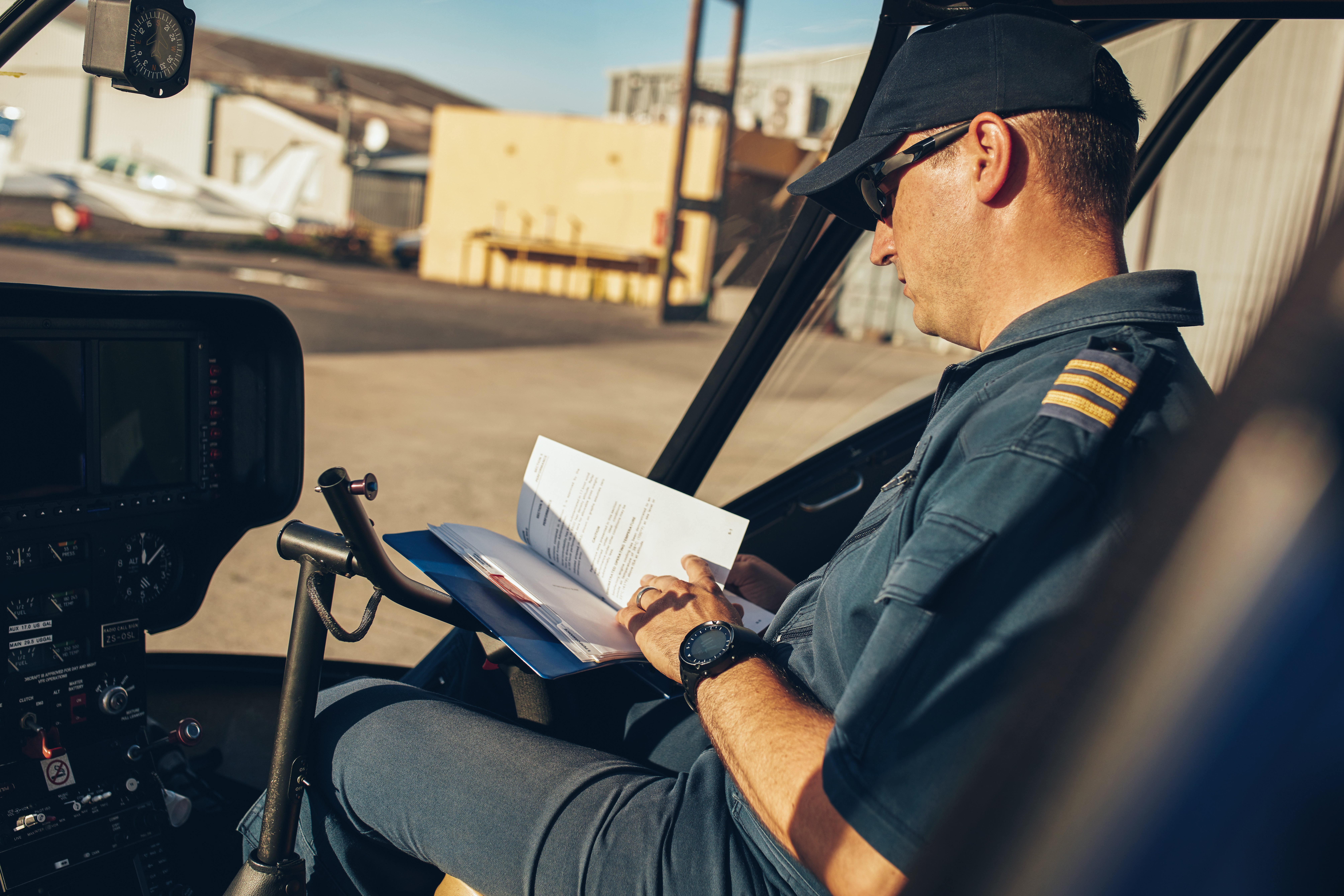 The Legal Bits
Training Provider: Aeropower Flight School (Aeropower Pty Ltd), RTO No. 2912
Course code & title: AVI50319 – Diploma of Aviation (Commercial Pilot Licence – Helicopter)
Maximum Tuition Fee: $115,429.45 (Advanced Course Option – Elect to conduct all flying in 4-seat R44 Helicopter)
VET Student Loans will not be approved for students who do not meet eligibility requirements.

A VET Student Loan gives rise to a VETSL debt which continues to be a debt due to the Commonwealth until it is repaid.